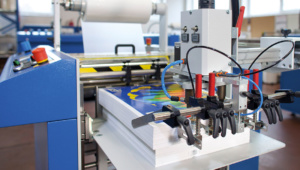 After lots of hard work, and several months in the planning, our new website is now live.  We hope that you find it easy to navigate.  We've grouped the Lamination Equipment by sheet sizes.  B1, B2 and B3 to help you find what you are looking for.
Now our Dealer Network can be sorted by continent as well as by country therefore saving you even more time.
Our News section is bringing you all the latest from D&K.